• excellence in strategic advice •
Our Vision :
Industrial and financial market environments are rapidly changing. Technological evolutions, competitive pressure and customers demands require every company to be alert, proactive and investing in growth. While shareholders are requesting increased value and solid profitable return. This requires Board and Executive Management to review their mission and update regulary their strategic position, objectives and options for execution.
MdcStratCon Consultancy and Advisory Services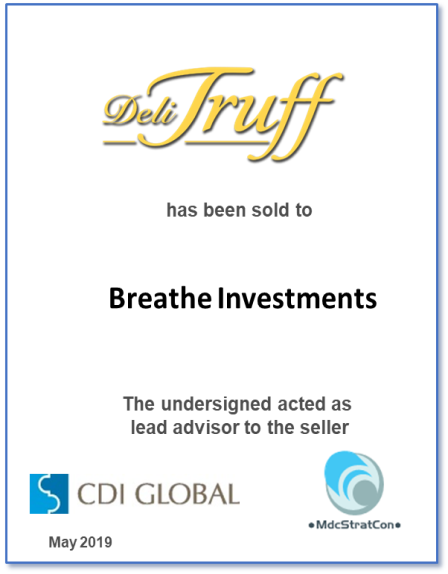 May 2019 : Successful transaction closed
MdcStratCon, Belgian office of CDI Global, has adviced the owners in the successful sales of Delitruff, internationally active in confectionery to Breathe Investments .   see press release
press release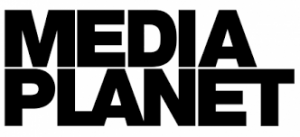 February 2019 : Number of cross-border M&A transactions peaked in 2018
In Europe, cross border transactions accounted for no less than 39% of the total traded value in 2018. We are even at an exceptionally high level of $ 1,600 billion a year in international transactions. The potential is enormous, but good guidance is crucial. See full interview with Marc De Clerck, Managing Partner at CDI Global (www.cdiglobal.com) and MdcStratCon (www.mdcstratcon.com), published in Trends and Mediaplanet. ( Dutch language).
Article Cross-Border M&A